Spring 2022 Mentor Training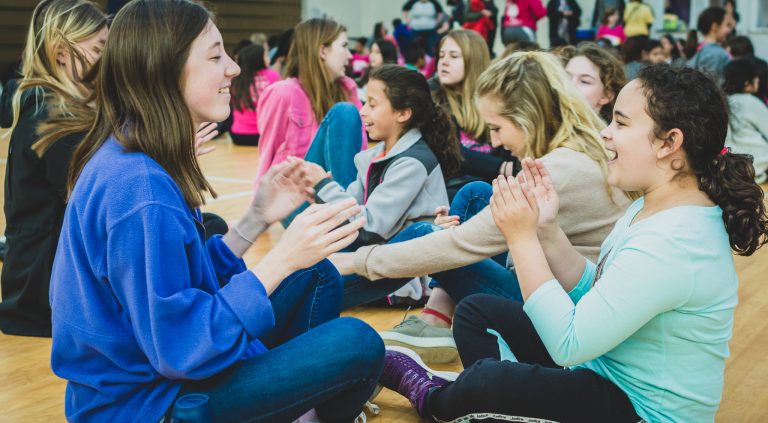 Thank you for registering!
Welcome to the Spring 2022 Semester of Strong Women, Strong Girls! We're looking forward to sharing resources, learning together, and preparing for our spring semester together!
Training will occur in a conference-style virtual format with sessions throughout the day. The exact schedule for each city will be posted soon, so stay tuned for details.