Welcome to SWSG
Strong Women, Strong Girls is a multi-generational mentoring organization for women and girls.
Learn More
Give the Gift of Mentorship
Your gift makes mentorship possible, providing girls with needed social-emotional support and strong female role models.
Give Now
Realize Our Impact
Browse our Annual Report and publication library to learn more about our impact year over year.
Read More
Unlock the Power of Mentorship.
Empowering girls and women to realize their inner strengths to dream and do.
Who We Are
Strong Women, Strong Girls (SWSG) is a nonprofit organization championing the next generation of female leaders through our innovative, multi-generational mentoring programs. As we foster a strong female community, SWSG is building a brighter, broader future for all girls and women.
What We Do
Strong Women, Strong Girls (SWSG) champions the aspirations and potential of girls and women by connecting three generations through mentorship. Our innovative programs combine the power of mentoring relationships with a research-based curriculum built on the stories of strong female role models to bolster the confidence and skills of girls and young women.
Together, we're building a pipeline of powerful and diverse female leadership that will transform opportunities for all women and girls.
Why We Do It
Inside every girl is strength, creativity, inquisitiveness, and a powerful voice. However, girls are up against societal obstacles that can limit their development and prevent them from reaching their full potential. Our program combats these forces by providing a girl-centric, supportive environment in which girls and young women can express their strengths and pursue their dreams.
Get Involved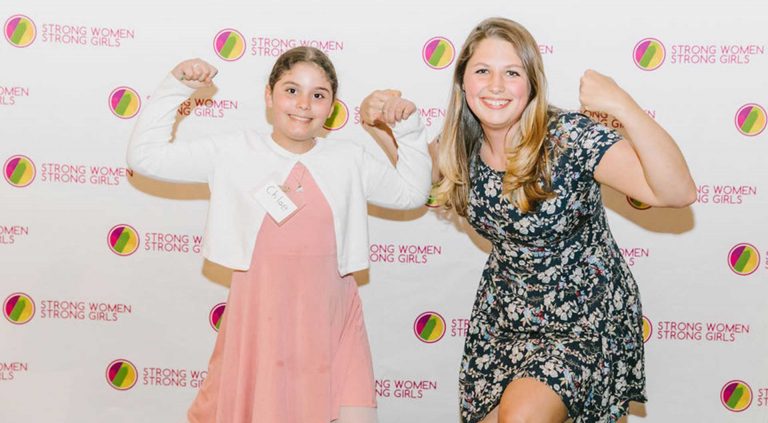 Our Programs
SWSG offers mentoring programs in Boston and Pittsburgh for girls in grades 3-5, college women, and professional women of all ages. There are many ways to get involved and advance our mission of female empowerment.
Our Programs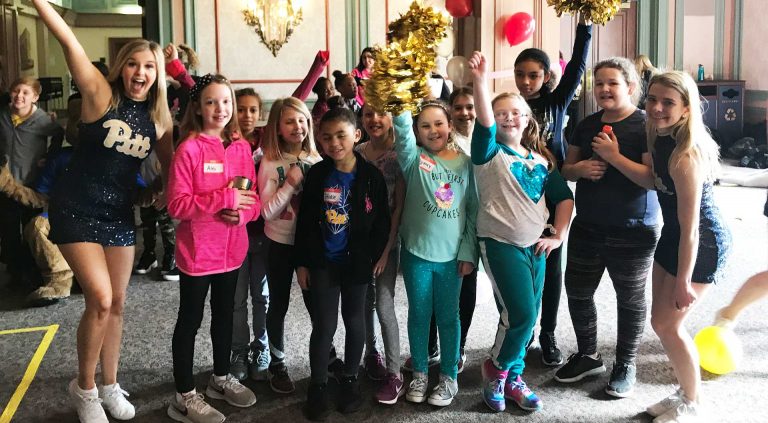 Our Model
Our model empowers girls and women to pursue their dreams while building confidence, leadership skills, and supportive relationships. Individually, girls and women in our program gain the support and skills needed to pursue their dreams. Together, they make up a powerful community that will help change the landscape for women and girls in the future.
Our Model
Find a Location
Strong Women, Strong Girls offers mentoring programs in Boston and Pittsburgh.
Find a Location
Our Partners
SWSG believes in building powerful relationships with community leaders to further our mission. We are grateful for the support of these and other generous partners.