Get Involved
Our unique, multigenerational model means there are a variety of ways for community members to get involved.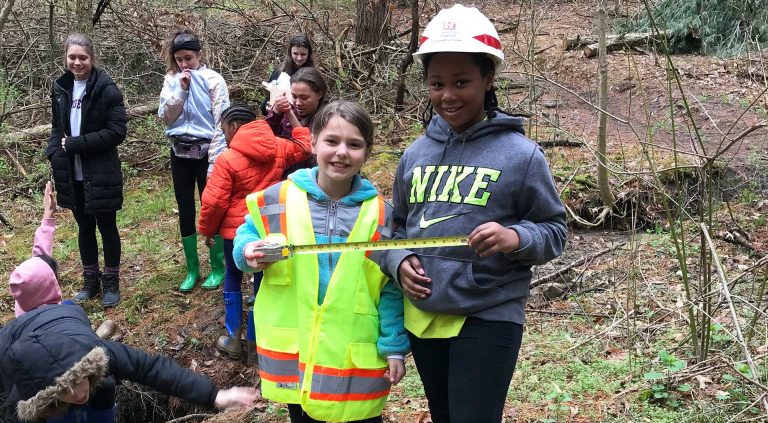 SWSG girls are strong, engaged elementary school students at schools and community centers around our cities.
Learn More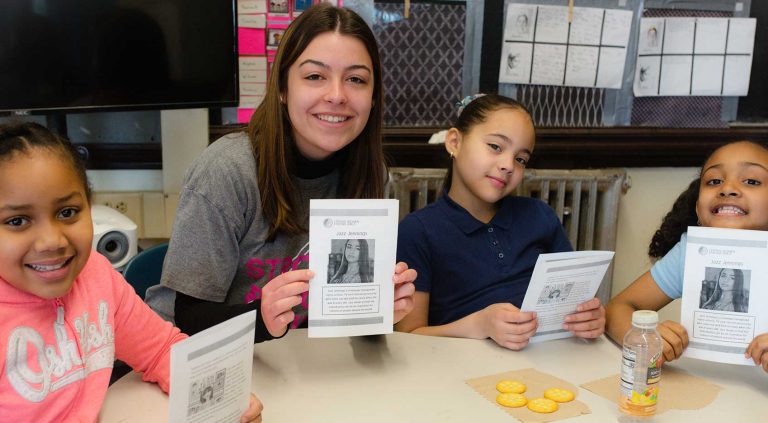 College Mentors work together in small groups to deliver our after-school program to young girls.
Learn More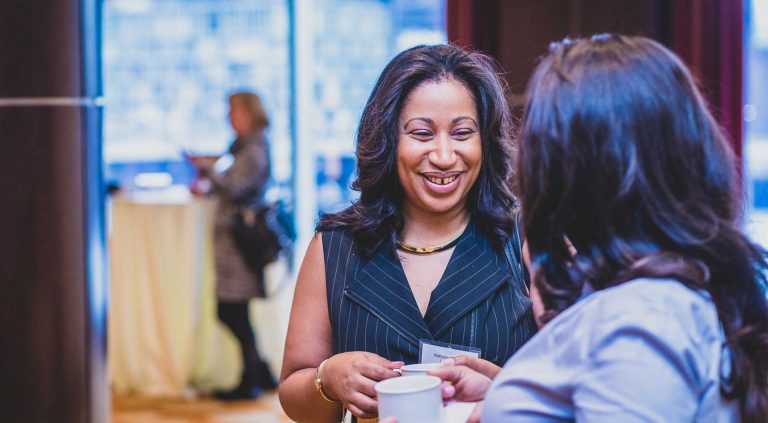 Professional women in SWSG's network are known as Strong Leaders.
Learn More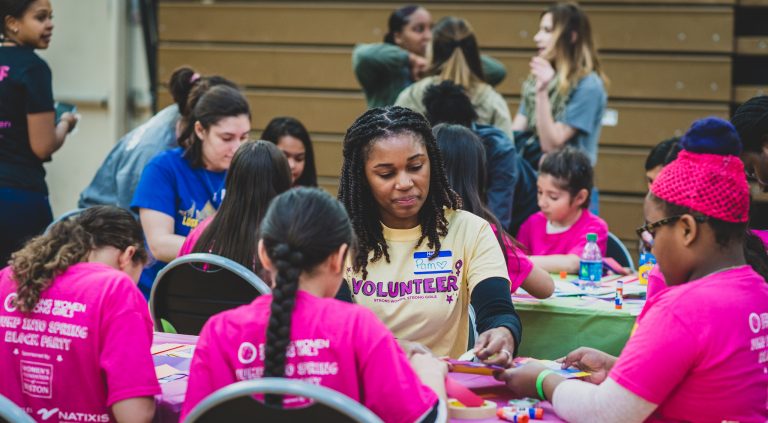 Complete the form with as much information as possible so we can match you with opportunities best suited for your interest.
Learn More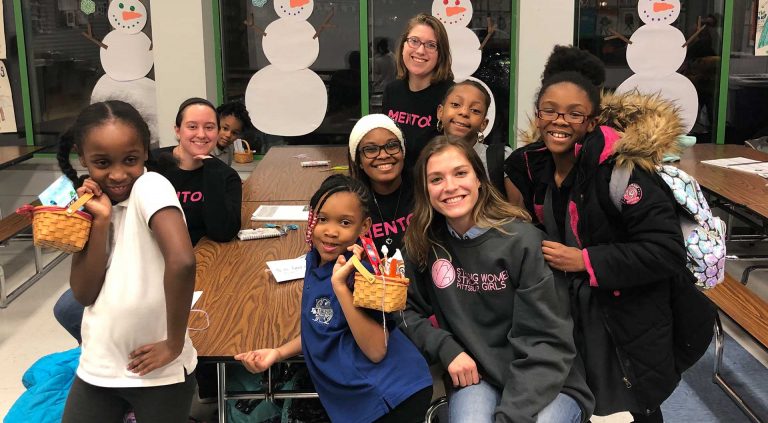 Connect with our Boston or Pittsburgh programs on social media.
Learn More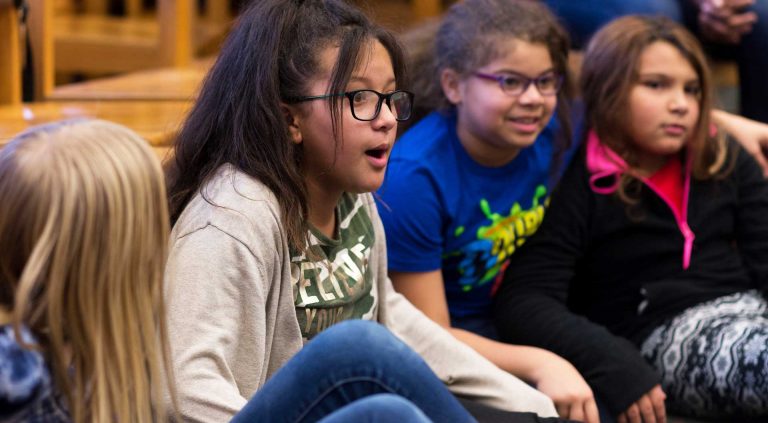 Interested in having SWSG's program at your school or community center? Tell us about it!
Learn More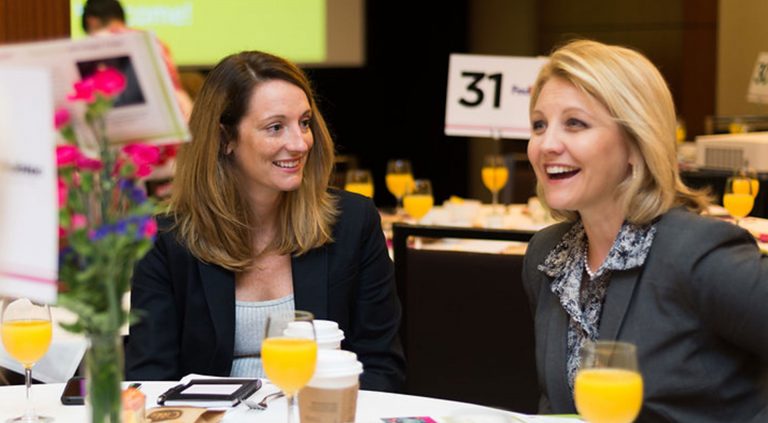 At SWSG, we're eager to build connections with local companies, organizations, schools, and supporters.
Learn More