Locations
Our mission is to empower girls to imagine a broader future through a curriculum grounded on female role models.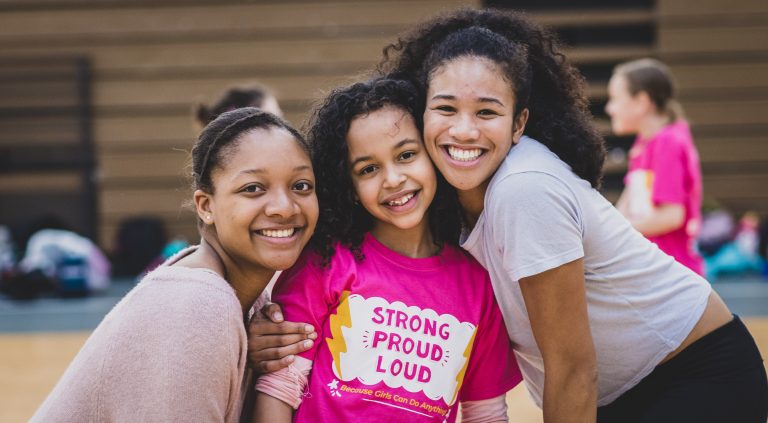 Since 2004, we've delivered innovative mentorship programming to thousands of Boston women and girls.
Learn More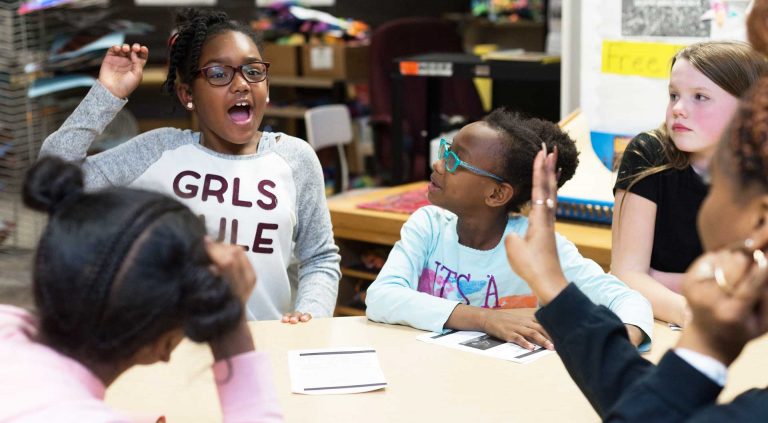 SWSG launched in Pittsburgh in 2006 with just one college chapter and one program site.
Learn More