Careers
SWSG recruits dedicated, passionate individuals committed to advancing equality for girls and women.
Join Us
The ideal SWSG employee lives our values every day and commits him- or herself to empowering women and girls to dream and do.
SWSG Core Values
Be Accountable
SWSG operates with transparency and integrity.
Expect Quality
SWSG pursues excellence and innovation.
Foster Respect
SWSG honors and supports diversity and inclusion.
Build Community
SWSG values and promotes partnership and collaboration.
Embrace Discovery
SWSG nurtures learning, creativity, development, and fun.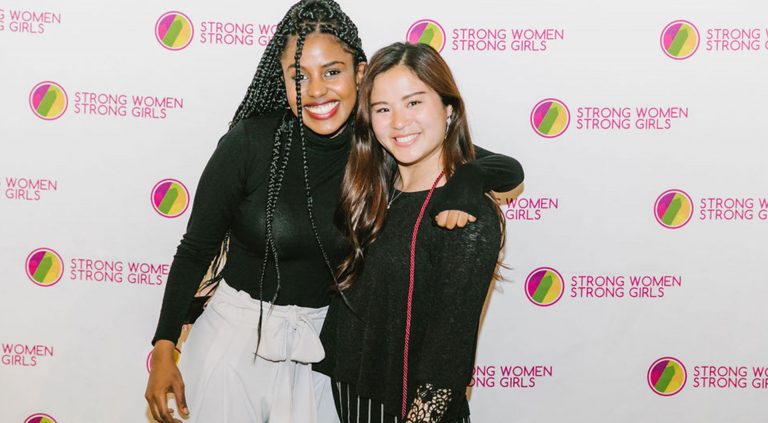 Opportunities
SWSG Internship
SWSG offers internships in a variety of areas for individuals who are of college age or above in both Boston and Pittsburgh. Click below to read about available internships and apply – applications are accepted on a rolling basis. Email additional materials to admin@swsg.org.
Application Process
SWSG has offices in Boston, Massachusetts, and Pittsburgh, Pennsylvania. Find a listing for your local office to see job descriptions and application instructions.
Due to the high volume of applications received, SWSG is unable to respond to all applicants. Only individuals selected to move forward in the hiring process will be contacted. Unless otherwise noted, positions will be closed when a candidate is found and hired.