Strong Women, Strong Girls [SWSG] is pleased to announce today the appointment of a new Executive Committee and six new members to serve on the organization's Board of Directors. As a group, the Board of Directors is composed of 15 standout professionals from across the Northeast Region. The Board provides strategic leadership and financial oversight to SWSG to ensure that women and girls across Boston and Pittsburgh are empowered to realize their inner strengths to dream and do.
"For more than 20 years, SWSG has been committed to empowering girls to imagine a broader future through a multigenerational mentorship and curriculum program grounded on female role models. It's my pleasure to welcome new members, all of whom are talented and community-oriented professionals, to our cross-city Board of Directors. Our future is bright and we're honored to have their support as we continue to grow SWSG's impact across the Northeast," said Natalie Martinez, CEO of SWSG.
Effective September 1, 2022, Aleya Crable Jennings of Fred Rogers Productions will serve as the Chair of the SWSG Board of Directors and Meredith Klein of GNC will serve as the Vice Chair. Both women are professional leaders in Pittsburgh and have been heavily involved in SWSG for years as active Board Members and Committee Chairs. Rounding out the Board's Executive Committee is returning Treasurer Lindsay Andrews of Louis Plung & Company, as well as new Board Clerk Tamaira Ridgely of United States Steel Corporation.
Brief biographies of the Executive Committee members are below:
Aleya Crable Jennings [Board Chair]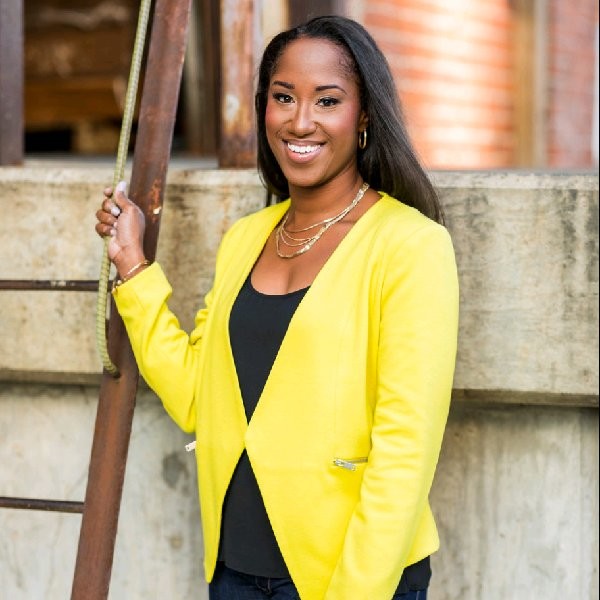 Aleya Crable Jennings is Director of Corporate Sponsorships and Individual Giving at Fred Rogers Productions where she is responsible for both corporate sponsorships and individual giving programs. Aleya is a noteworthy leader in the advertising space, most recently as Associate Vice President, Group Account Director at Gatesman, one of the nation's premier independent marketing communications agencies with offices in Pittsburgh and Chicago. Aleya is passionate about empowering women to reach their personal and professional potential. As a result of experiencing firsthand the power of mentorship, she has vowed to pay it forward through her career and community involvement, including SWSG, The Pittsburgh Women's Alliance, and Victorious Praise Dance Ministry, among other organizations and causes. Aleya received a bachelor's degree in communications from Indiana University of Pennsylvania, a master's degree in integrated marketing and communications from Roosevelt University, and a master's degree in women and gender studies from DePaul University.
Meredith Klein [Vice Chair]
Meredith Klein is Director of Public Relations for GNC, a leading global health and wellness brand that provides high-quality, science-based products and solutions consumers need to live mighty, live fit and live well, which she joined in 2022 after spending a decade in the agency space. Most recently, Meredith stood-up the PR practice at Brunner, redefining and operationalizing services, building an agency team, and providing direct leadership to a variety of local, regional, and national B2B and B2C brands. She's a nationally recognized and award-winning leader including recognition as a "Rising Star" by PRDaily, "50 Under 30" by The Drum, "30 Under 30" by the Pittsburgh Business Times, "Rising Star" by PRSA Pittsburgh and is a two-time Pittsburgh Young Athena nominee. She is also a vocal advocate for diversity, inclusion, and female leadership, serving on the board of directors for SWSG and Pennsylvania Women Work. Meredith received her bachelor of arts in public relations and advertising from DePaul University.
Lindsay Andrews [Treasurer]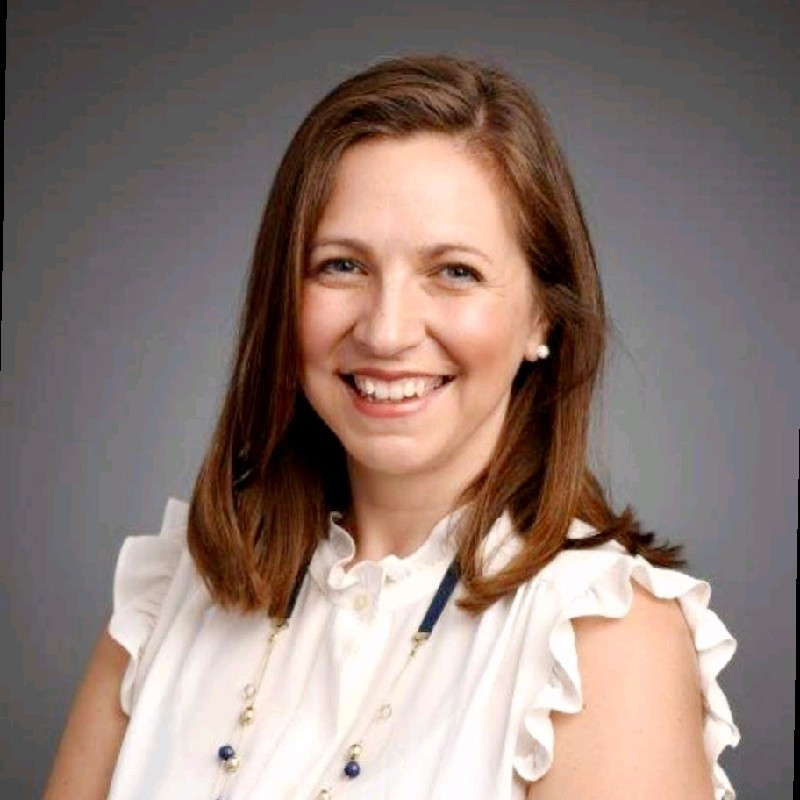 Lindsay Andrews is a partner at Louis Plung & Company, one of the Southwestern Pennsylvania region's largest independent certified public accounting firms. Lindsay serves as a versatile and results-driven CPA with more than 15 years of auditing, accounting, and management consulting experience. Prior to her role at Louis Plung, Lindsay served as an audit manager for a certified public accounting firm providing financial reporting, tax, and advisory services for individuals and businesses in a variety of areas. In addition to her board service with SWSG, she has also served on the YP Board of the American Heart Association and as a member of the Women's Leadership Council for United Way of Southwestern Pennsylvania. Lindsay received her BSBA degree in accounting from the University of Pittsburgh.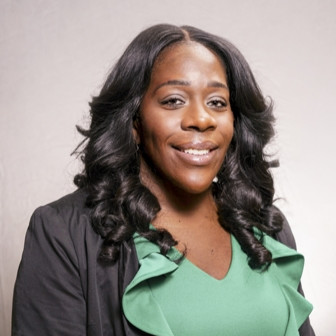 Tamaira Ridgely [Clerk]
Tamaira Ridgely is Manager of Global Procurement for United States Steel Corporation (U.S. Steel), a leading steel producer based in Pittsburgh with world-class operations across the United States and in Central Europe. Tamaira's team at U.S. Steel manages a maintenance, operations, and repair spend of more than $500 million that spans from distribution to corporate services to industrial products. Tamaira previously served as president of U.S. Steel's employee resource group, Leverage and Enhance All Diversity (LEAD), which focuses on providing an environment that promotes the vision of U. S. Steel through the attraction, retention, and support of all minority employees. She is also the owner of Ridgely Home Services LLC, a residential preservation services business. Tamaira received her bachelor's in marketing from Robert Morris University and a master's in business administration, management, and operations from Carlow University.
Additionally, SWSG appointed six new board members who will serve a three-year term ending in 2025. Brief biographies of each new board member are included below:
Samantha Callahan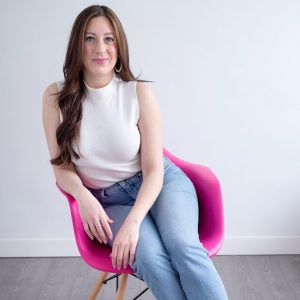 Samantha Callahan is a Market Development Specialist for K&L Gates LLP, one of the largest law firms in the world with more than 1,800 lawyers and policy professionals in 45 offices located throughout commercial and financial centers across five continents. In her role, Samantha serves the global marketing and business development needs of the firm's Litigation and Dispute Resolution practice area. Previously, she served as a business development specialist for a Manhattan-based law firm and was also a competitive intelligence analyst for a large national law firm. Originally from Syracuse, New York, Samantha received her bachelor's degree in psychology from the State University of New York (SUNY) at Albany. She has volunteered for SWSG in various capacities since 2018, and has served as Secretary of the Board's Governance Committee since 2020.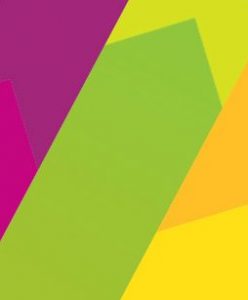 Sudhir Chepeni
Sudhir Chepeni is Director of Technology and Products at Akamai Technology, based in Cambridge, Massachusetts. Sudihir has more than 20 years of experience in various technology roles. He attended Harvard Business School and received a master's degree in computer science from Illinois Institute of Technology. Prior to joining the SWSG board, Sudhir volunteered with SWSG as part of the Harvard Business School Community Action Partner Volunteer project. He will serve as a member of the Board's Monitoring, Evaluation & Learning (MEL) Committee.
Lucia Page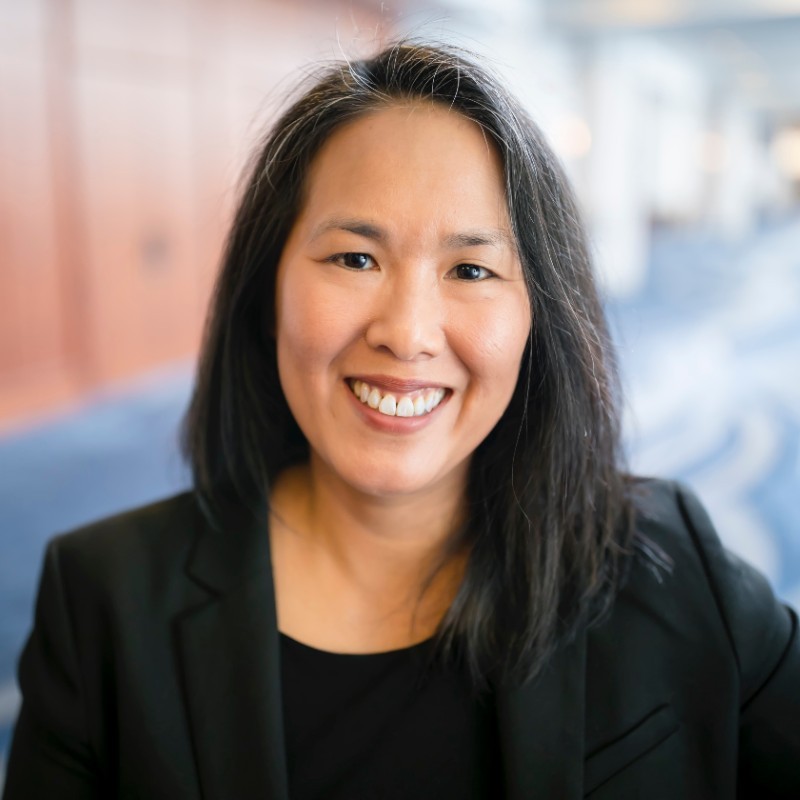 Lucia Page is an Agile Portfolio Product Manager at Homesite Insurance based in Boston, Massachusetts, where she leads tech transformation and organizational change efforts. Lucia is also a diversity, equity, and inclusion practitioner, and she leads Women Rock Tech (WRT), Homesite's business resource group for women. WRT's mission is to educate, empower, and advocate for the advancement of women-identified employees. Lucia has more than 20 years of experience in the technology industry. Lucia holds a bachelor's degree in communications studies from University of Iowa. She will serve as Chair of the board's Development Committee.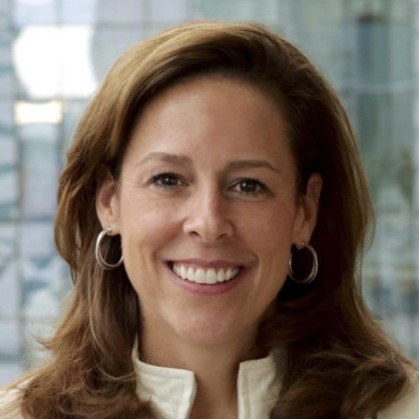 Mary Pryshlak
Mary Pryshlak is a Partner and Director of Global Industry Research at Wellington Management, one of the world's leading independent asset managers. She is responsible for leading and managing a team of cross-functional research analysts who manage more than $170 billion in assets for clients and ultimately support the firm's $1.4 trillion in assets under management. Mary has held various roles at Wellington for nearly 20 years, and has seen firsthand the difference women supporting women can make in providing diverse people with business opportunities. Mary brings a service mindset to her role, where she enables investors to be their best selves. She graduated from Rutgers University with a bachelor's degree in economics and French. Mary will serve as a member of SWSG's Growth & Expansion Committee.
Della Tyler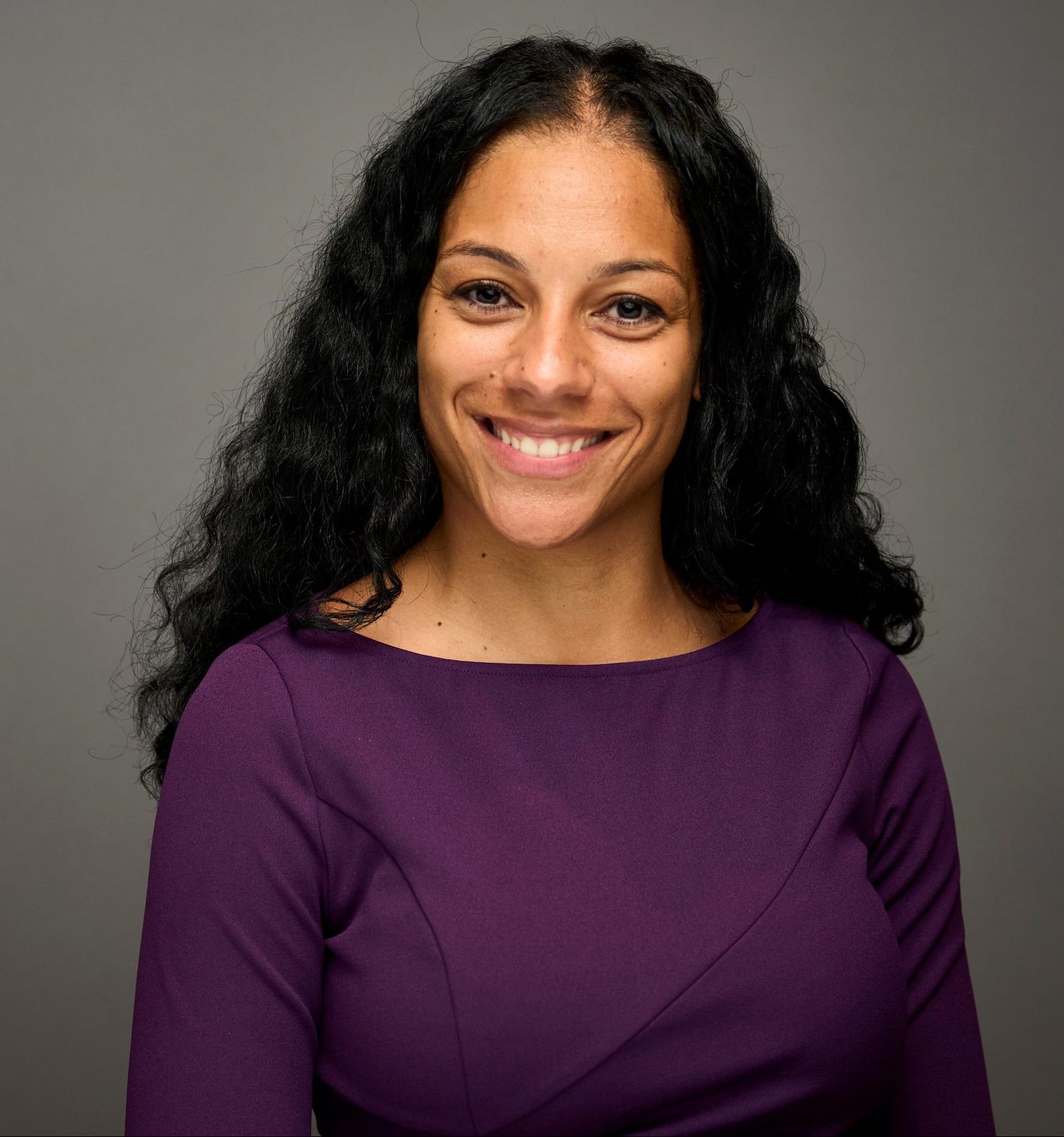 Della Tyler is a Business Risk Management Vice President at State Street Corporation, a global financial services company that helps create better outcomes for the world's investors and the people they serve. Della is a key leader within the first line of defense risk management program and acts as a valued partner to the business in the identification, assessment, and mitigation of risk, as well as the cultivation of a framework of practices that enables a balance of commercial considerations with the risk excellence objectives. Della graduated from Bentley College with a bachelor's degree in accounting and a master's degree in financial planning. Della grew up in the inner city of Boston and contributes her success to a number of programs dedicated to serving underprivileged children. Della will serve as a member of the board's Diversity, Equity, Inclusion & Belonging (DEIB) Committee.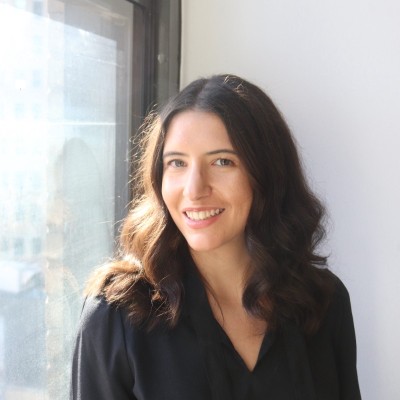 Rachel Willis
Rachel is the Senior Manager of PR and Communications at BlockFi, a global crypto financial services company that is on a mission to build a bridge between traditional finance and the crypto ecosystem. With roots in Northwestern Pennsylvania, Rachel is a graduate of Duquesne University where she was an endowed Women's & Gender Studies Honors Fellow and received a bachelor's degree in international relations and public relations. While at Duquesne, Rachel served as a SWSG college mentor and on the college chapter's leadership team. Since then, Rachel has relocated to Brooklyn and has served on the SWSG Communications Committee since 2020, now serving as the Committee Chair.
You can view SWSG's Board of Directors and Staff Leadership here and read our Strategic Plan for 2021-2024 here.
Want to get involved in SWSG? Our Strong Leaders program, which matches professional women with college mentors, is kicking off soon. Learn more here.
###