The 32nd Annual Rodman Ride for Kids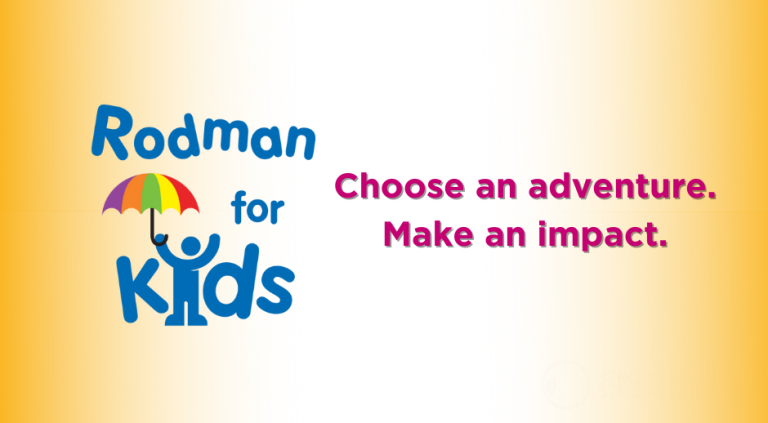 Rodman Ride Resources
Thank you for supporting SWSG by participating in the Rodman Ride for Kids! 
Below you will find a variety of resources and materials that can help you in your fundraising efforts. Please reach out to Samantha Lawson at slawson@swsg.org if you have any questions or need assistance.
We cannot wait to see how your adventures turn out! Keep an eye on your inbox for fundraising updates, incentives & prizes, and additional information as we continue together.
SWSG Talking Points & General Information
The Rodman Ride for Kids has also provided lots of helpful tools, tips, and resources. You can find these here!
Last but not least, the Rodman Ride for Kids is offering lots of exciting incentives! If we meet certain goals, we have a chance to receive additional donations to our fundraiser from the Rodman Ride! We will be sending out emails and updated on our goals, but you can also take a look at the incentives here!
Please let us know if you have any questions. Thank you again for supporting SWSG!